TIKKURILAN LUKIO IB WORLD SCHOOL SINCE 2001
Tikkurilan lukio IB World School welcomes students with different cultural backgrounds to join our open-minded and caring school community that promotes skills for inquiry, reflection and risk-taking. Our IB students are willing to grow into life-long learners, knowledgeable communicators and principled thinkers with intellectual, physical and emotional balance.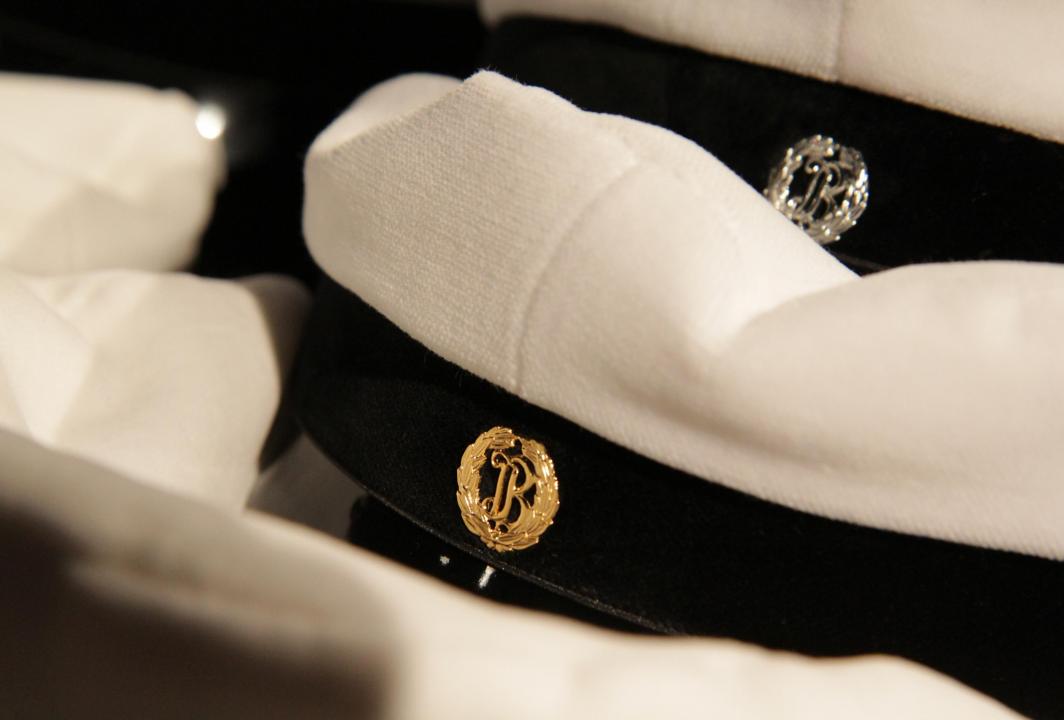 Release
Slides with an elaborated schedule for March – May 2023
Release
Looking for a more detailed information or Open House presentation slides ? See here!